English Conversation Classes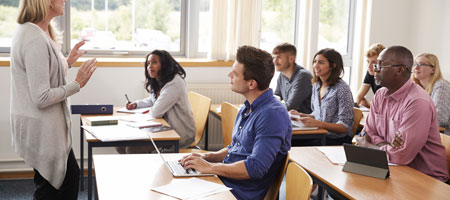 Come and join us for interactive sessions, during Term times.
Holiday Programme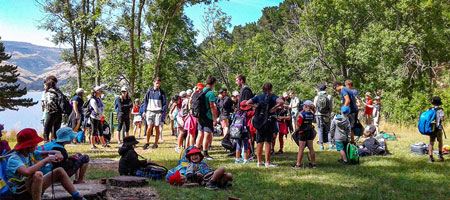 The Holiday Programme is a place where we plant the seeds of knowledge about the love of Jesus Christ in a safe, fun and vibrant setting at Avonhead Baptist Church.
Come and Connect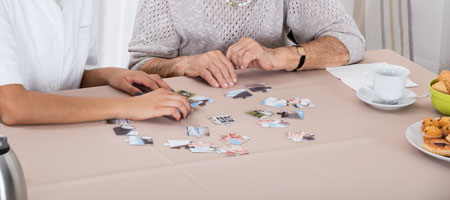 Join us for an opportunity to meet other adults in the Avonhead community, enjoy a relaxing morning and find new friends.